Brentwood Area Pediatrician
Children are the future and our hope. At Brentwood Pediatric Care, we consider it an honor to care for and treat children of all ages and backgrounds. Our clinicians are equipped with 20+ years of experience and trained at some of the best institutions, but most importantly, we are parents too. Our staff has collectively experienced every stage of adolescence within our own families. The result is an empathetic approach to every concern allowing for personalized care that addresses your families unique needs. With every visit and phone call, we are committed to providing not just expert knowledge and services, but care wrapped in love and compassion for each child and parent individually.  Our Pediatric practice is located in the heart of Brentwood.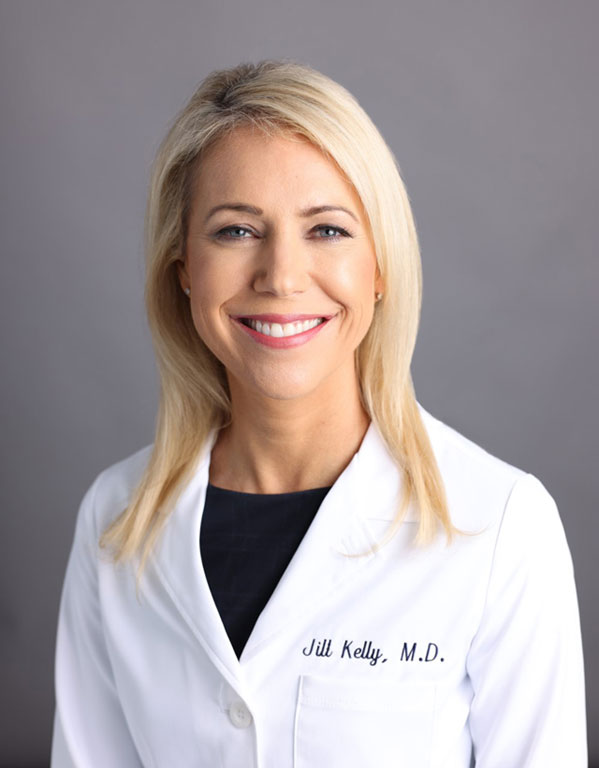 About Dr. Jill
Dr. Jill is a board-certified pediatrician with approximately 20 years of experience delivering Pediatric medicine and services in both private practice and urgent care venues. She completed her medical school training in The Honors Program in Medical Education at the Northwestern University Feinberg School of Medicine in Chicago IL, a top 20 medical school. She completed her Pediatric residency at Baylor College of Medicine's Texas Children's Hospital in Houston TX, a top 10 pediatric residency program.

Dr. Jill was an Assistant Professor of Pediatrics working in the Vanderbilt Children's After-Hours Clinic in Brentwood when she first moved to the Nashville area. She then decided to return to private practice and open Brentwood Pediatric Care with Leda Kubiak. Dr. Jill wanted to get back to her first love in medicine – providing general pediatric care to patients where she can watch them grow through the years while establishing long-standing relationships with the patients and their families. Morgan T.
We had an amazing first visit with Dr. Kelly and her team! Can't brag enough on how precious and great the office was - clean, calm and CUTE! Even though their practice is really new, they are a well oiled machine and all staff were well experienced & kind!

Miss Gail at the front desk was very kind, patient and informative. Miss Holly did a great job making sure we and our daughter were comfortable during the whole visit! Even though she got a booster shot today, she was really calm and only cried for a second, which is not usual. I completely attribute that to Miss Holly's awesome approach! Jill S.

As a grandparent, I have been to so many pediatric visits with my own children and now grandchildren, and I have to say that Dr. Jill Kelly is absolutely the BEST! All the nurses and office staff are so kind and compassionate, and Dr. Jill is so thoughtful about everything! She asks questions and fully listens, and then she gives clear, thorough and helpful information and treatment! Babies and children love her! I am SO glad she opened her practice here! Ellie G.

All three of my children have had appointments at Brentwood Pediatric Care and I have been so impressed at each visit!! The office is extremely clean, yet so precious and welcoming. Each and every staff member that I have come in contact with has shown nothing but kindness and patience toward me and my children. We love Dr. Kelly and feel that our children have the absolute best care!! She is so attentive and helpful in addressing any concerns we have. I HIGHLY recommend!!
Dr. Jill, her husband John, and two sons, Jack and Josh, moved from the Chicago area to Brentwood in the Summer of 2019.  Prior to Chicago, John and Jill lived in the Dallas area.  
She enjoys spending time with family and friends.  Dr. Jill loves to entertain and host parties and gatherings for friends to enjoy food and fun times together. She enjoys cooking for her family and baking with her boys.  Dr. Jill loves to be around the water and swimming. She loves to ski and snowboard in the winter, boat and wakeboard in the summer, as well as just hang out on summer nights by our pool with our friends. Dr. Jill also enjoys watching her sons play soccer and basketball in the local Williamson county sport leagues.  
Her number one passion is to serve God and strives to do that daily by serving others.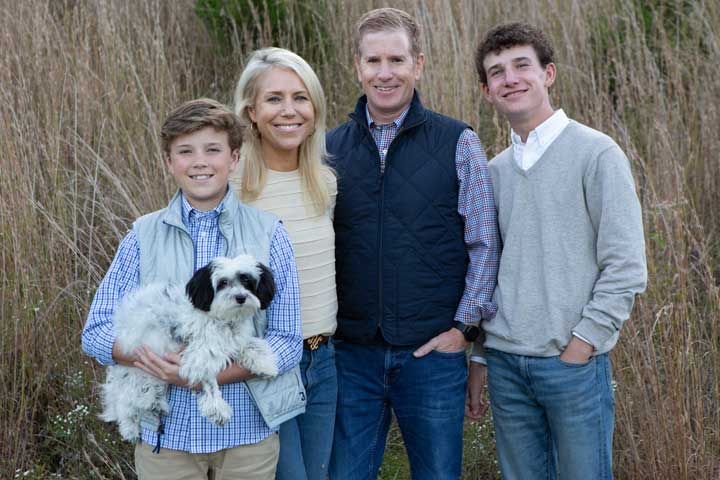 Trusted Bonds with Your Family
Evidence Based Pediatric Care
We are blessed with the privilege of working in pediatrics.  It is our goal to work hard to form strong trusting bonds with our patients and their families. Our staff is sweet and loving.  We love seeing the children grow and mature from infants and young children into adolescents.  Our pediatrician and nurse practitioner providers follow evidence based pediatric care guidelines as recommended by the American Academy of Pediatrics.
Check out our Pediatric Office & our team!
Pediatric Evidence Based Medicine
 We believe that the general pediatrician should be the center of a child's medical home to achieve optimal medical care, and we strive to give the best evidence-based care we can give to promote a healthy and flourishing childhood.  Brentwood Pediatric Care providers follow clinical guidelines as promoted by the American Academy of Pediatrics.  Our Pediatric Services leverage Bright Futures recommendations in health promotion and disease prevention practices and with programs and families in our Brentwood community.