Centrally Located in the Heart of Brentwood
Brentwood Pediatric Care is centrally located in the heart of Brentwood Tennessee on Franklin Road in the Brentwood Medical Center building. The building is located across the street from Chick-fil-a. Our address is 343 Franklin Rd Suite 106. There is great access from Franklin Road with ample parking. Our suite was recently renovated, is bright and clean and our exam rooms are spacious. We have separate sick and well waiting rooms for your convenience. Take a look at some photos of our office.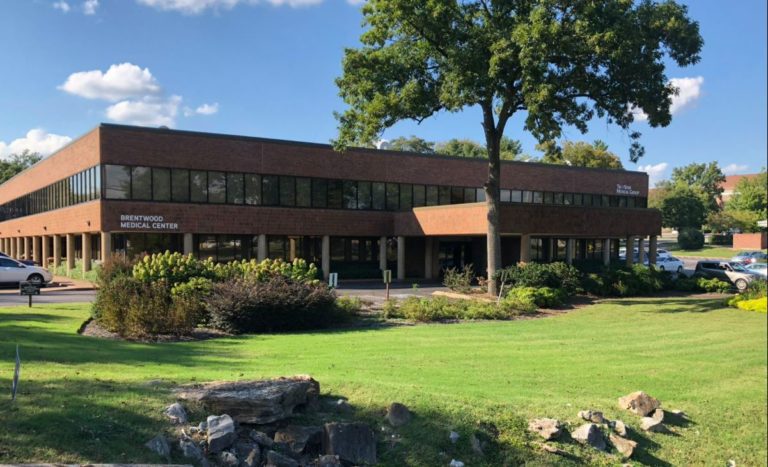 Contact
   Tel:    615.814.4500
   Fax:   615.814.4501
Office Hours
Mon: 08:00 AM – 05:00 PM
Tue:  08:00 AM – 05:00 PM
Wed: 08:00 AM – 05:00 PM
Thu:  08:00 AM – 05:00 PM
Fri:    08:00 AM – 04:00 PM
If a matter is urgent after hours, our on-call provider is available for consultation.  Call 911 if the situation is an emergency.
Follow us on social Media